Exhibitor : URID R&D CO.,LTD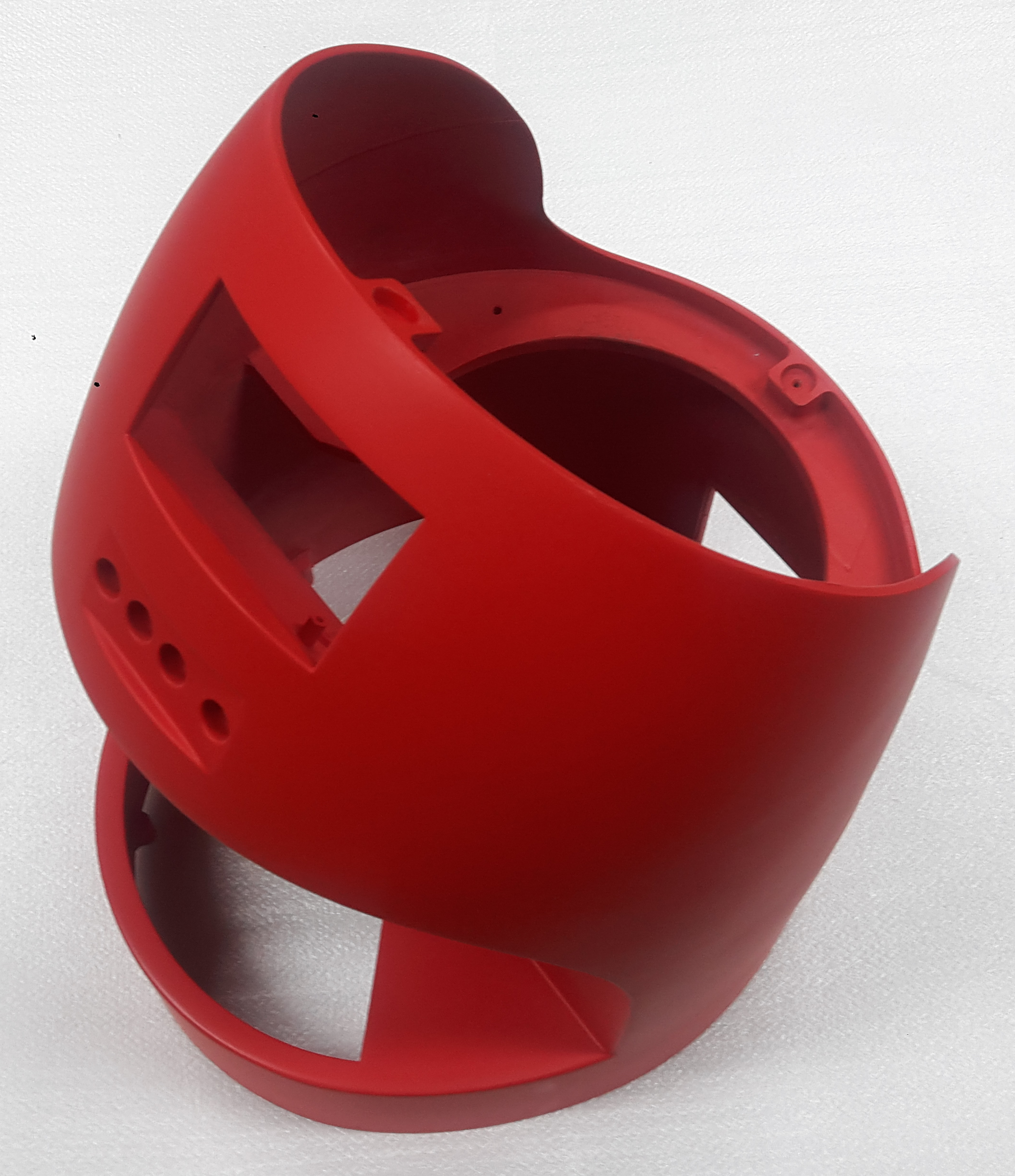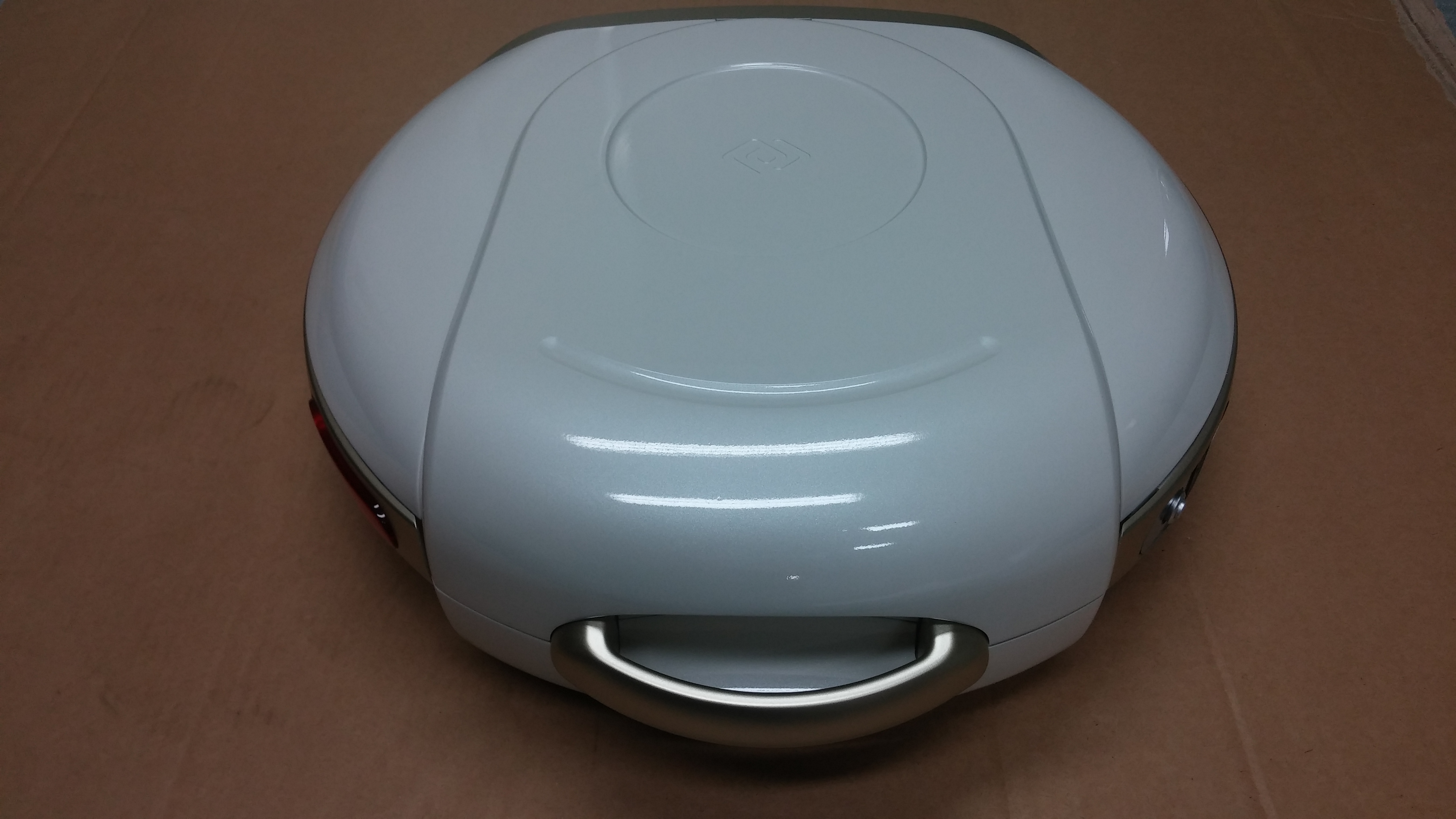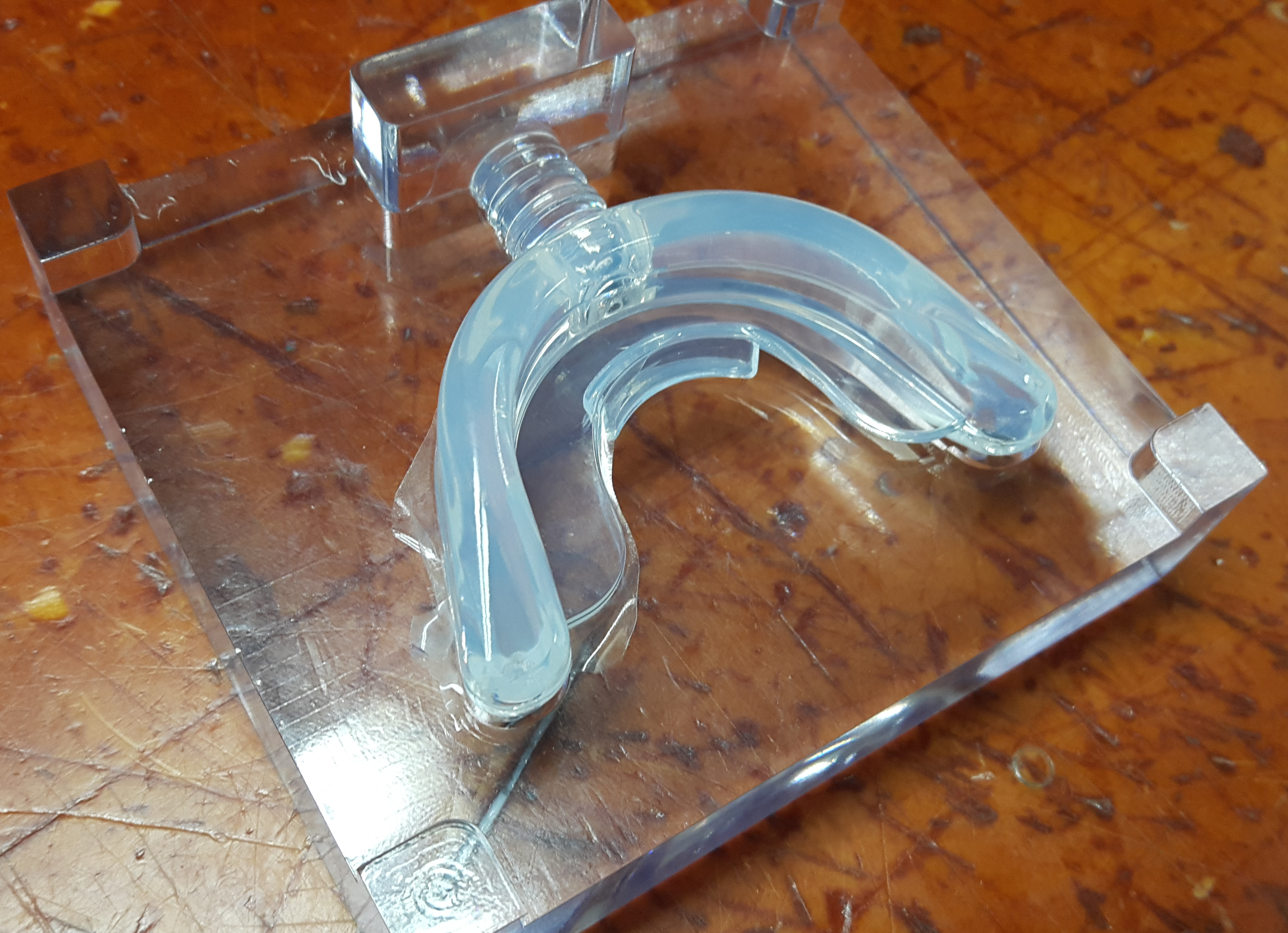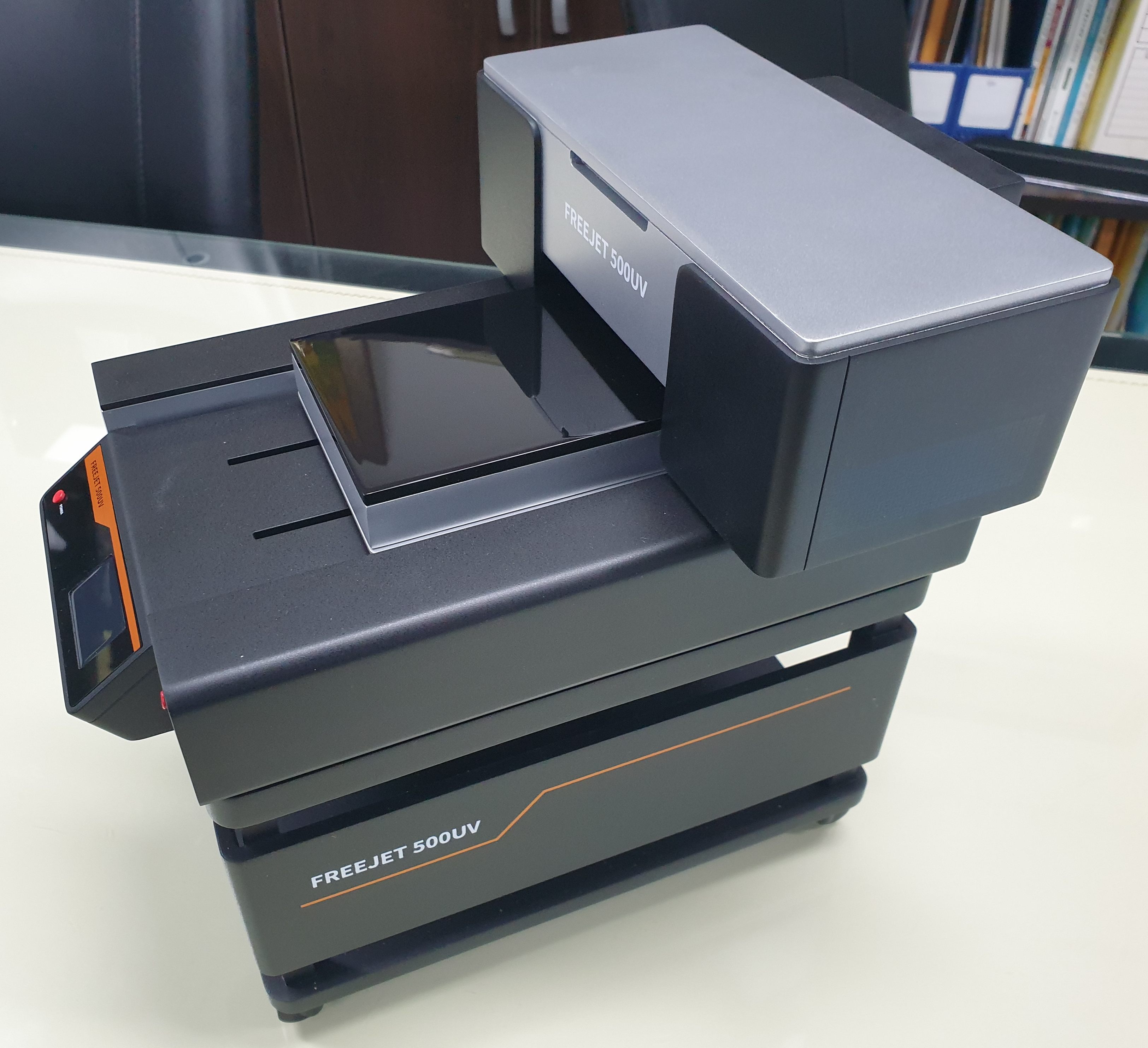 ROBOT CASE
ROBOTWORLD 2022
2,500,000KRW
Brand : URID R&D CO., LTD Model : UA-200
2022-08-10 15:20:24
Product Information
URID R&D CO.,LTD

CEO : LEE WOONHAK

Phone Number : 031-293-3101

Address :

Homepage : www.duroo.co.kr

About Us

Urid R&D Co., Ltd. is a PROTO parts manufacturer specializing in parts development based on small-volume production of various kinds. With the management philosophy of quality priority and customer satisfaction, we are doing our best to respond quickly to the product and reduce COST in line with the delivery date. Our main duties are to manufacture products DESIGN and Master (RP, NC), Vacuum casting (Silicon, EPOXY), AL precision casting, RIM molding, post-processing, painting, and various JIGs. Based on the DESIGN of the developing parts, 3D design using 3D SYSTEM, Mock-Up, RP Master, NC Master, vacuum casting, post-processing, and RIM molding can be produced by itself, reducing investment cost to customers.