Exhibitor : RS Automation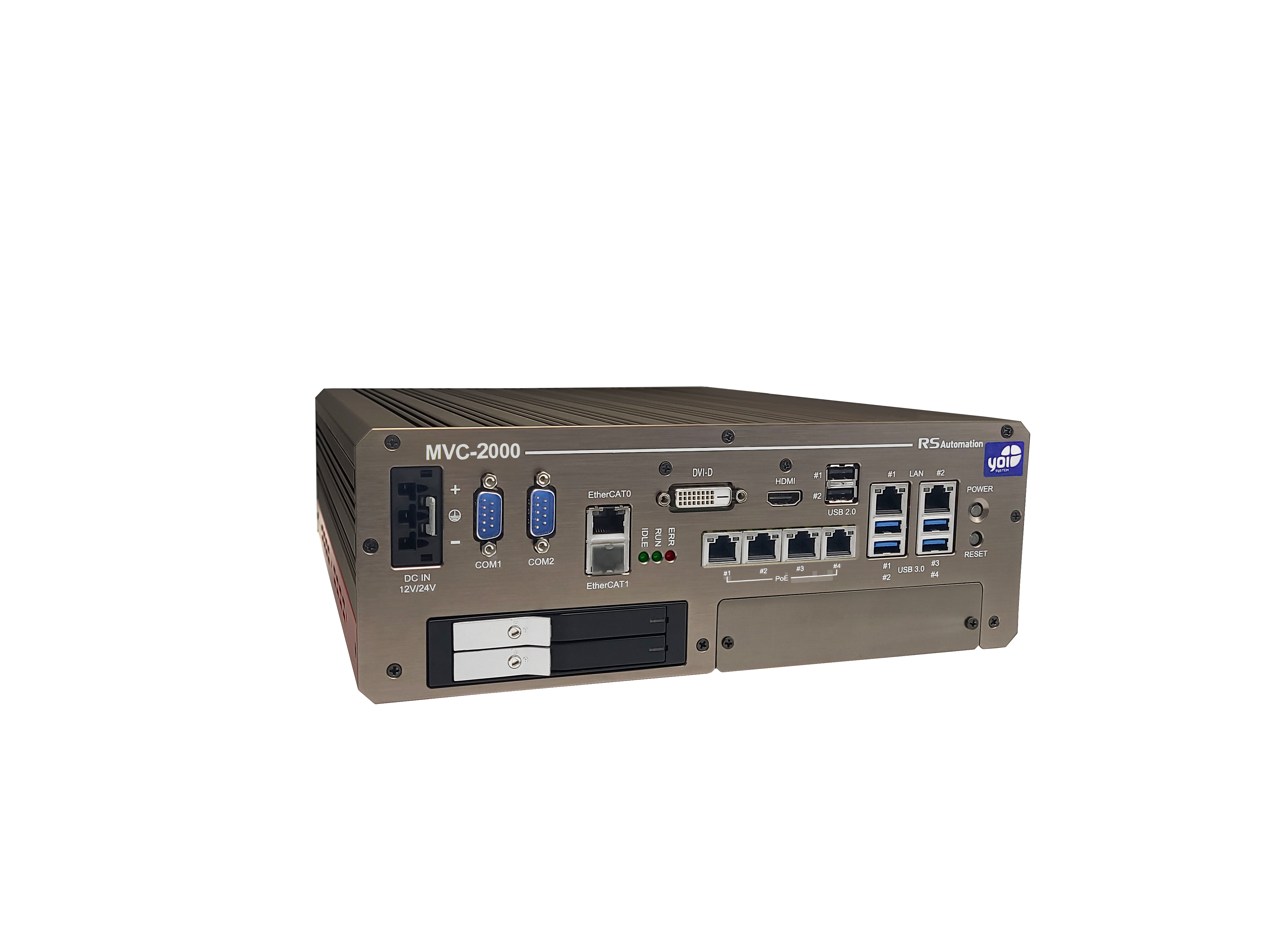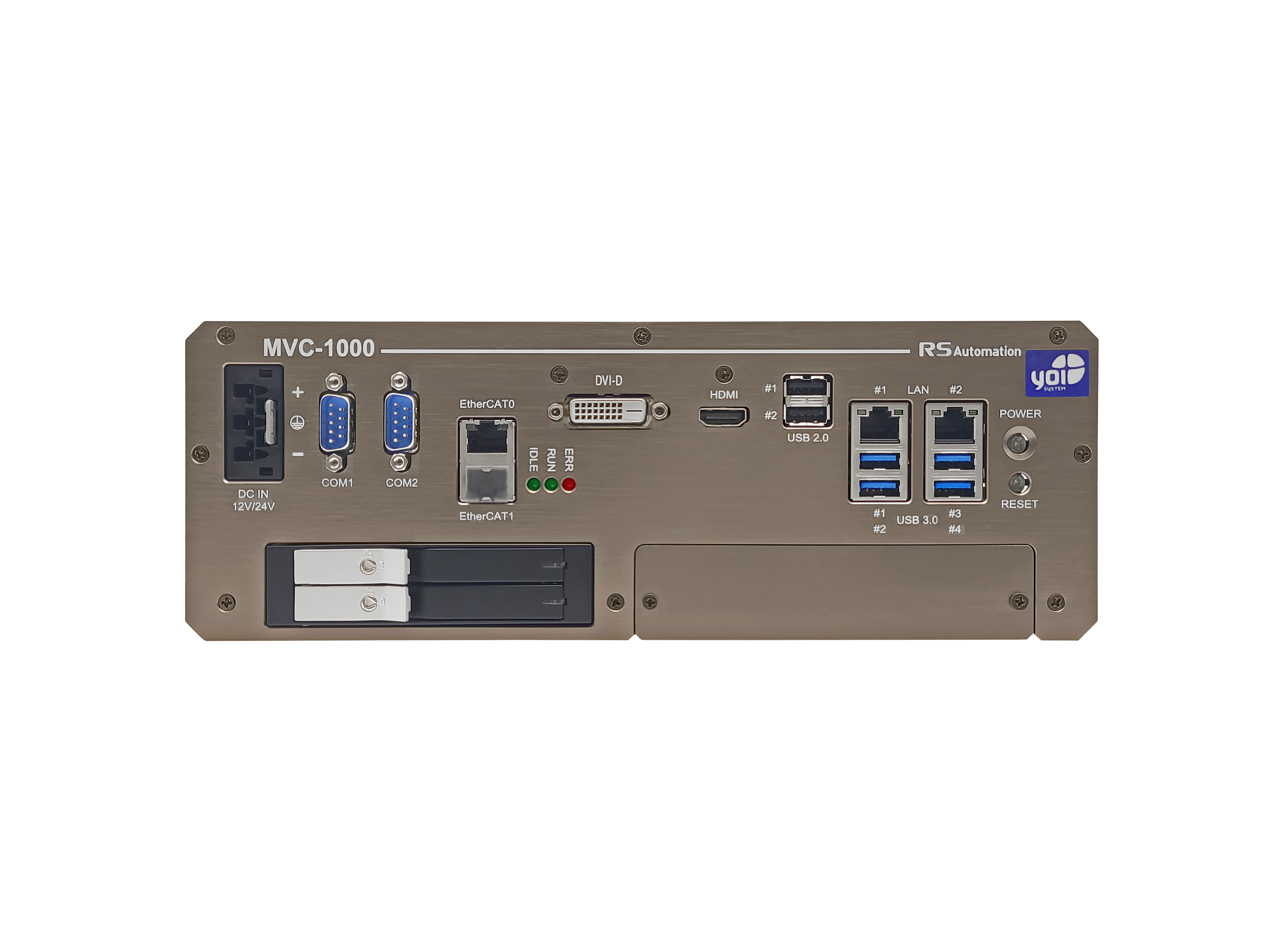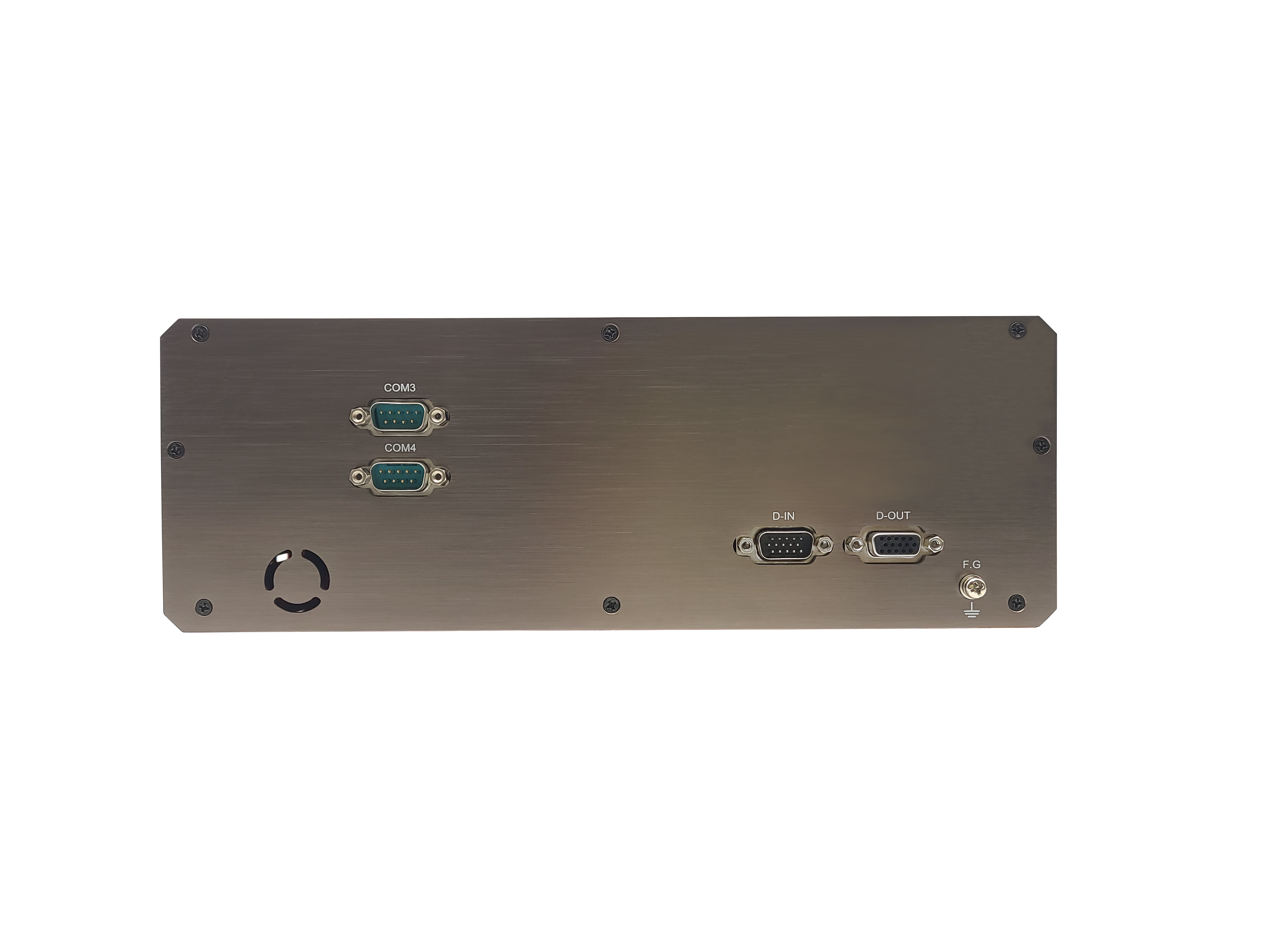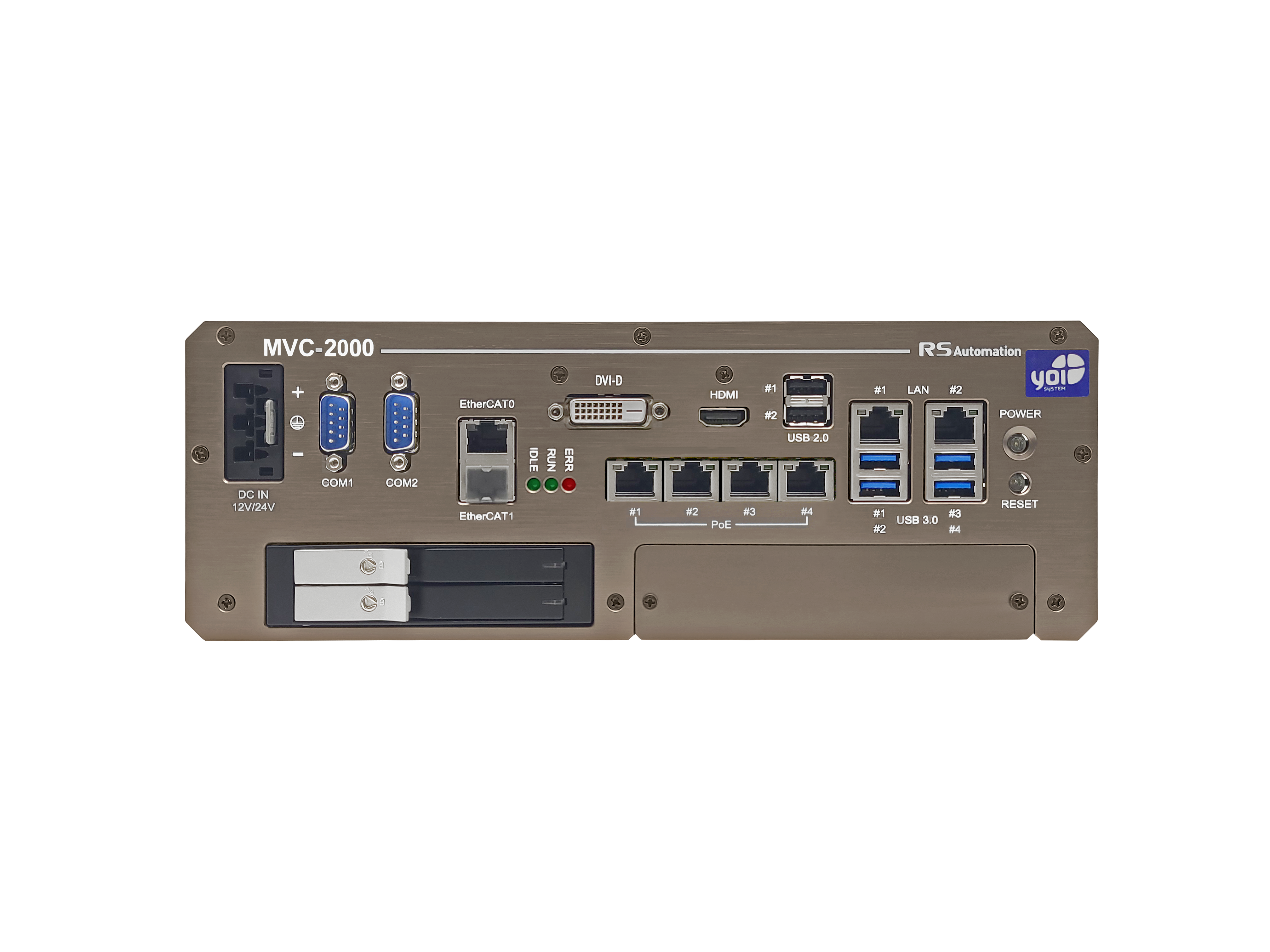 MVC Series
Robotic Parts
Brand : RS Automation Co., Ltd. Model : MVC1000_P1604WN, MVC1000_P6404WN, MVC2000_P1644WN, MVC2000_P644WN
Product Information
RS Automation

CEO : Kang, Duk-Hyun

Phone Number : 0504-3105-7308

Address : 38, Jinwisandan-ro, Jinwi-myeon, Pyeongtaek-si, Gyeonggi-do, Korea

Homepage : www.rsautomation.co.kr

About Us

RS Automation is an automation equipment-specialized company newly launched in January 2010.
We are built on 30 years of business experiences with global companies, including Samsung Electronics and Rockwell Automation. We launched intelligent, high-precision robot motion controllers based on a smart factory total solutions system. With the know-how accumulated over the years, we hope to differentiate ourselves to our customers. RS Automation promises to deliver consistent quality, competitive price, and hands-on service to our customers.